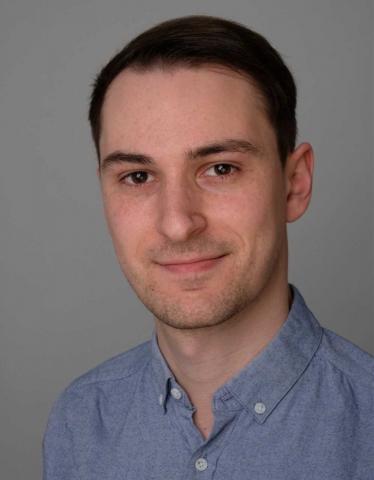 PhD student
Michael Maier, M.Sc.
Research interest
The focus of Michael Maier's research is the synthesis of biocompatible, supramolecular cross-linked microgels based on biomacromolecules (e.g. hyaluronic acid). Droplet-based microfluidics is used as the synthesis technique to produce tailored microgels under mild conditions. "Smart" (stimuli-responsive) gels can be achieved by using suitable supramolecular crosslinks. Due to a controllable uptake and release of cells/bacteria/enzymes, this kind of gels are highly interesting for biomedical applications.
Michael Maier is part of the RG Pich.