Like the research activities of the DWI, the CPT offers a broad array of analyses and services. Currently, the CPT is structured into seven partial areas with complementary fields of expertise:
Molecular analysis (e.g., chromatography, mass spectrometry))

Analysis of material properties (e.g., thermal analysis, rheology)

Structural analysis of soft material (e.g., electron microscopy, x-ray diffraction)

Surface analysis (e.g. x-ray-photoelectron spectroscopy, infrared spectroscopy)

3F Lab: Functional Fibers and Films (including hair, textiles, membranes)

Tailor-made materials and chemicals (e.g., hydrophilic prepolymers, polysiloxanes, colloids)
With its modern infrastructure operated by experienced and competent personnel, the CPT offers problem-oriented solutions. The wide spectrum of available analytic methods enables carrying out extensive routine analysis. Moreover, the CPT offers customer-tailored solutions for specific questions which go beyond normal routine analysis. Of course, the CPT provides a detailed description of the performed analyses as well as a careful interpretation of the determined results. Depending on your specifications, you can collaborate with the CPT in many different ways, whether it be within the scope of a joint research project, commissioned research on a contractual basis or on hand of individual service contracts based on a tender. Confidential requests are processed promptly.
"EUSMI" (European Infrastructure for Spectroscopy, Scattering and Imaging of Soft Matter & Synthesis)
Since September 2017, the DWI has been a member of the project "EUSMI" (European Infrastructure for Spectroscopy, Scattering and Imaging of Soft Matter & Synthesis), which is funded by the EU for a period of four years. This project aims to provide cutting-edge, specialized infrastructures that are not available in individual research institutes nor in the R&D centers of multinational companies. Here, the DWI is actively participating via the CPT in which it makes available its chemical synthetic infrastructure for interested scientists from other European countries. At the same time, commissioned syntheses based on the research focusses of the institute are also offered.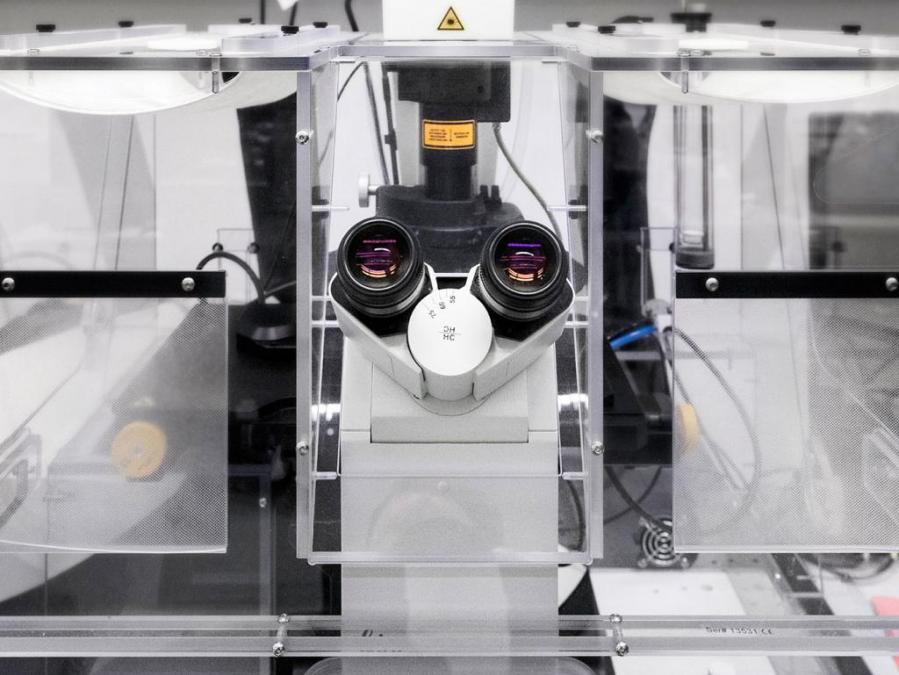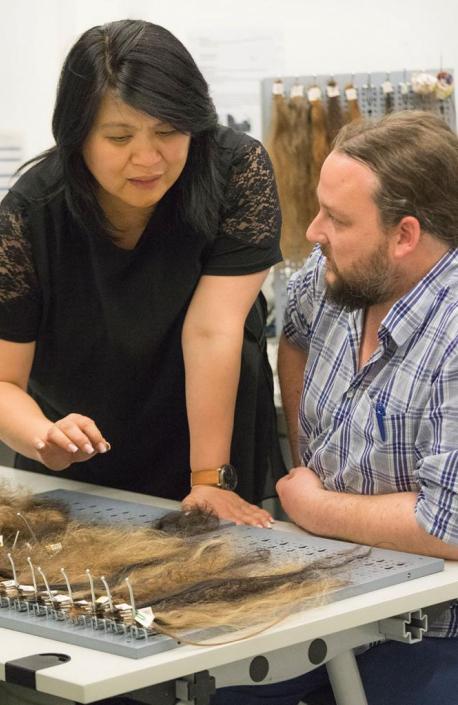 0