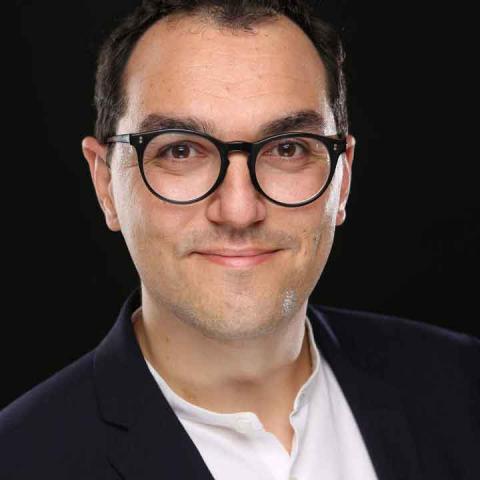 Associated Scientist, RWTH Aachen University
Dr. Jacopo Di Russo
Research interest
Jacopo Di Russo's research aims to understand the interplay of extracellular matrix biochemical and physical information in controlling epithelial mechanobiology.
Epithelia are sheets of cells self-organized either as a simple single-cell monolayer or as complex 3D structures. Their structures and functions are not defined by biochemical processes alone, but they are also highly dependent on their physical characteristics. These are emerging properties of cell collectives, not predictable from the single cell biomechanics.
Jacopo Di Russo's group studies epithelia mechanobiology with interdisciplinary experimental approaches including hydrogels technologies, organoids and mouse biology.