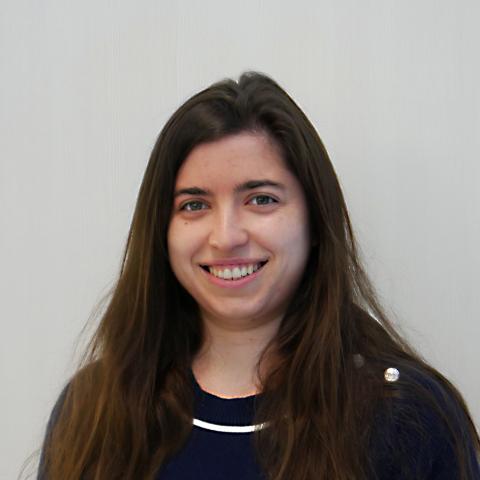 PhD student
Céline Bastard, M.Sc.
Research interest
Céline Bastard's project deals with the sequential release of multiple angiogenic growth factors from hollow microgels to promote the sequential processes underlying blood vessel formation. An in vitro angiogenesis model is used to determine the positive effect of delivering early and late growth factors in a temporally controlled manner via a microgel capsules system produced via microfluidic double emulsions.
Céline Bastard is part of the RG De Laporte.