Articular cartilage is the connective tissue on the surface of the bones in the joint that combines two properties: it absorbs shock and reduces friction between the bones during joint movements. Cartilage damage can occur due to aging and degeneration, leading to osteoarthritis or trauma-caused injury in people of all ages. Damaged cartilage cannot heal spontaneously and usually, leads to joint pain, which increases with age. These shock-absorbing and friction-reducing properties of articular cartilage are a result of a very special microscopically organized internal material structure, the so-called extracellular matrix (ECM). During a healthy life, the unique properties of the ECM are maintained by the cartilage cells, however, in case of an injury the cells are unable to regenerate the ECM spontaneously.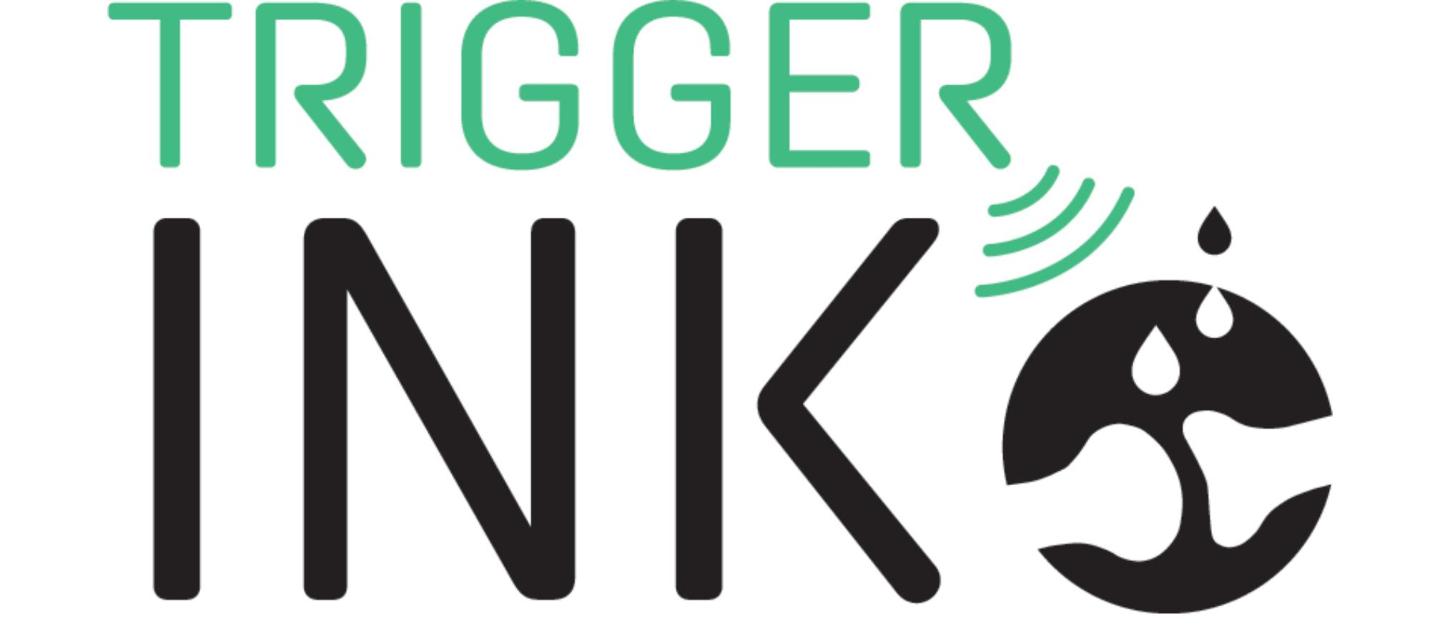 The TriggerINK project aims to develop materials that support chondrocytes in repairing damaged ECM cartilage tissue and initiating cartilage healing. We combine our expertise in light-driven chemistry, protein chemistry, tissue engineering, and process engineering to develop a hydrogel ink specifically adapted for cartilage cell growth.
We combine this ink with three interactive components that respond to external signals to promote cell growth with different signals at different time points. These are physical components that control cell orientation through an oriented microstructure in the hydrogel, chemical components that use ultrasound to release bio-active components during the healing process, and mechanical components that use infrared light-pulsing particles to promote cell growth. We plan to 3D print the resulting mixture directly into the damaged cartilage area using a robotic arm. For more information, see the project kickoff news. This project is funded by the Werner Siemens Foundation.
External project partners and advisors: