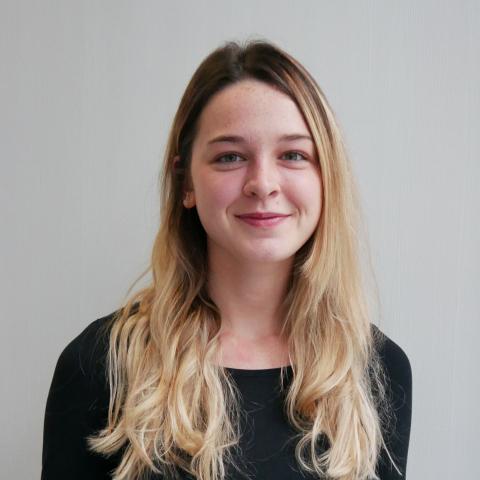 PhD student
Louisa Niggemann, M.Sc.
Research interest
Louisa Niggemann's research focus lies in the the synthesis of anthracene-based mechanofluorophores to use them as optical force sensors. Two major research aspects are of interest. Firstly, the incorporation of the mechanofluorophores into polymersomes is performed to study their mechanical properties and to elucidate the distribution of forces within such systems. Secondly, the stability of anchor peptides on surfaces is investigated.
Louisa Niggemann is part of the RG Göstl.