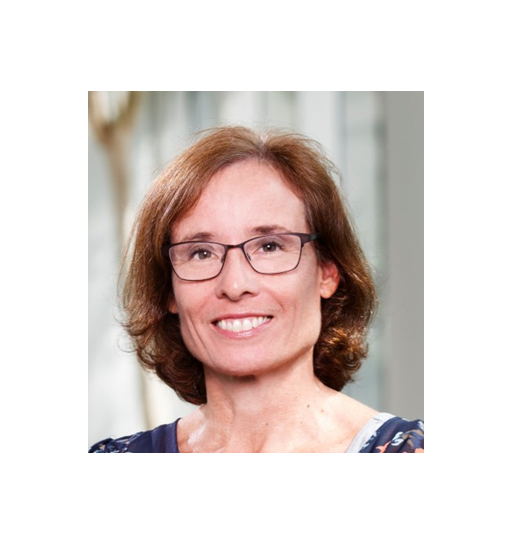 Plenary speakers HairS'21
(P&G, USA)
Background
I have been working with P&G for 25 years in a variety of roles including consumer research, product development and technology development.  Most of my early career was spent working as a technologist in hair color during which time I developed new damage technologies for our Clairol Nice N Easy Brand and a new oxidant system launched in 2008 as Nice N Easy Perfect 10.  For the past 10 years I have been part of the Beauty Technology Division working on hair color and hair care technologies including new actives for Pantene and our other hair care brands.  As part of this work we are investigating Natural actives to deliver consumer relevant benefits.  I am passionate about building fundamental technical models and translating these insights into new technologies and technical product stories.
I have published more than 20 papers in the area of hair structure science and hair color and presented work at many external conferences. I hold more than 30 patents.
Abstract
The Cell Membrane Complex of hair plays an important role in the structural integrity of hair as well as being an important pathway for penetration of materials into hair.  In this talk we will review what's known about its structure and some of our recent work on the role of its constituent lipids on the reactive chemistry of hair.  Specifically, how lipid structure changes as a function of UV and color insults and the consequent impact on hair single fiber properties.  A range of methods used to visualize lipids will be shared including confocal fluorescence microscopy, Nano-SIMS, and TEM-EDS.