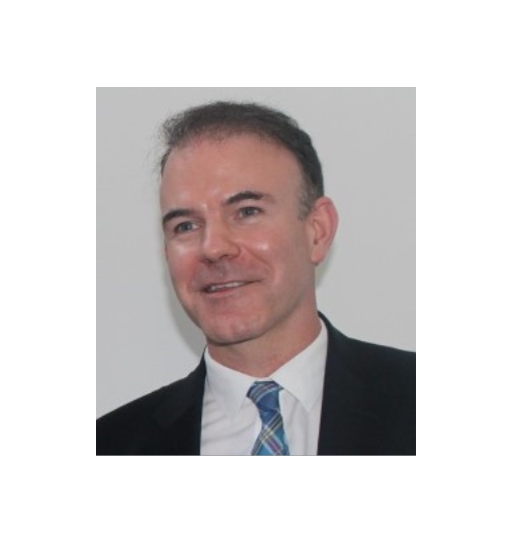 Plenary speakers HairS'21
(University College Dublin, IE)
Background
Dr Desmond J. Tobin is Professor of Dermatological Science and Director of The Charles Institute of Dermatology at the UCD School of Medicine, Dublin. Prior to Sept 2018 he was Professor of Cell Biology and Director of the Centre for Skin Sciences at the University of Bradford (UK). He holds a BSc from the National University of Ireland (Maynooth), a PhD from the University of London (St. John's Institute of Dermatology) and post-doctoral training from New York University Medical School's Dept. of Dermatology. Over the past 25 years he has researched in basic and applied skin/hair sciences, with a focus on the biology of human melanocytes/pigmentation in health and disease (incl. melanoma) and of hair growth disorders, especially those with an immune basis. Des is a Fellow of the Royal College of Pathologists, Royal Society of Biology, Institute of Trichologists (Vice-President), and Institute of Biomedical Science. He is the immediate past president of the British Society for Investigative Dermatology and former member of the UK Translational Network in Dermatology (UKTREND). Des serves(ed) on several editorial boards, scientific advisory panels, and the UK-based Research Excellent Framework REF2021. He has published over 170 publications, incl. 3 books. His H-Index is currently 73 (Google Scholar 2021). 
Abstract
Hair graying (canities) is one of the earliest, most visible aging-associated phenomena, whose modulation by genetic, psychoemotional, oxidative, senescence-associated, metabolic and nutritional factors has long attracted skin biologists, dermatologists, and industry.
During this talk I will emphasize that human hair graying invariably begins with the gradual decline in melanogenesis, including reduced tyrosinase activity, defective melanosome transfer and apoptosis of HFPU melanocytes, and is thus a primary event of the anagen hair bulb, not in the melanocyte-stem cell niche called the bulge. Eventually, the bulge MSC pool becomes depleted as well, at which stage graying becomes largely irreversible. There is still no universally accepted model of human hair greying, and the extent of genetic contributions to graying remains unclear. However, oxidative damage likely is a crucial driver of graying via its disruption of HFPU melanocyte survival, MSC maintenance, and of the enzymatic apparatus of melanogenesis itself. The contribution of neuroendocrine factors, micropthalmia-associated transcription factor and others requires more detailed study. Another important open question is how hair follicle melanocytes age intrinsically, how psychoemotional stress impacts this process, and how current insights into the gerontobiology of the human hair follicle can best be translated into retardation or reversal of graying.