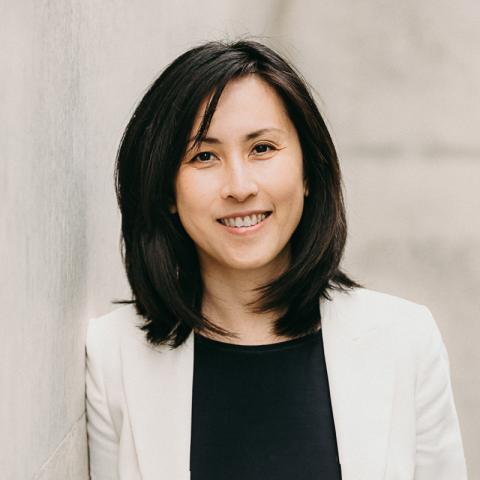 Administrative Director
T.D. Thanh Nguyen
Curriculum Vitae

After studying economics, T. D. Thanh Nguyen worked as a consultant in business development with a focus on China and gained several years of entrepreneurial experience as co-founder of two start-ups.

Since her start at the former German Wool Research Institute in 2008, she has provided strategic and operational support to the institute during the period of reorientation and restructuring up to its entry into the Leibniz Association in 2014.

As Administrative Director she is responsible for all areas besides the scientific departments. In her function as Administrative Director, she is in charge of personnel, finance, purchasing, organisation and the various infrastructure services such as IT, laboratory, building services and workshop.
Projects
Team