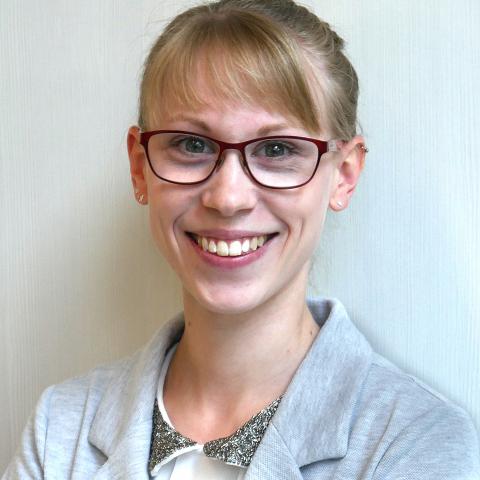 PhD student
Thomke Belthle, M.Sc.
Research interest
Thomke Belthle's research deals with the synthesis and characterization auf functional microgels for the immobilization auf enzymes and small biomolecules (e.g. drugs). Both the kind of immobilization (covalent, non-covalent) as well as the architecture of the microgels strongly influence the activity of the immobilized biomolecule and can improve the chemical and physical stability. By applying stimuli-responsive materials as polymer backbone, the microgel properties can be triggered and payload can be released.
Thomke Belthle is part of the RG Pich.