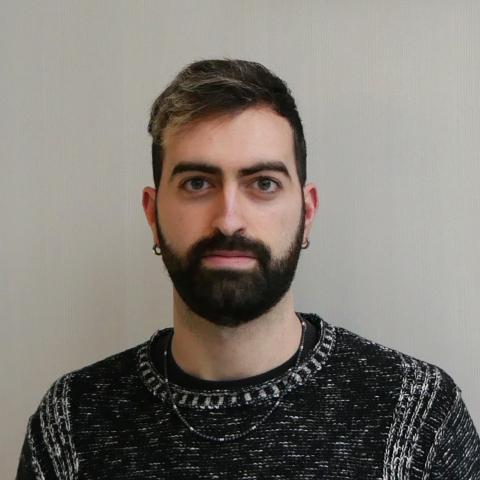 PhD student
Filippo Giovanni Fabozzi, M.Sc.
Research interest
During the last decade, from the discovery of graphene, 2D materials as well as Covalent Organic Frameworks (COFs) and Molecular Organic Frameworks (MOFs) have gained great interest in current research due to their particular and unique chemical and physical properties that present potential application in the electronics, catalysis, data storage, sensing,
biomedical etc. The main goal of Filippo Giovanni Fabozzi's research is the discovery of new organic building blocks for the generation of new classes of synthetic 2D materials (S2DMs) and 2D-COFs, and their functionalization on surfaces (i.e. graphene)  using deposition/surface polymerization methods based upon thermodynamic synthetic approach called dynamic covalent chemistry (DCC). Also, his research will focus on reactivity studies based on physical organic chemistry approach to establish new thermodynamic and kinetic (equilibrium) conditions for the formations of these innovative materials.
Filippo Giovanni Fabozzi is part of the RG Hecht.