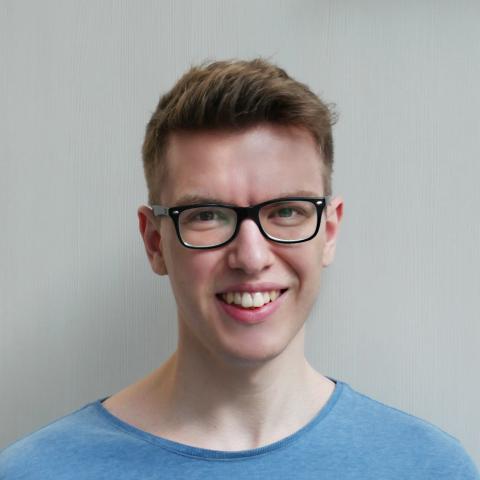 PhD student
Daniel Günther, M.Sc.
Research interest
Daniel Günther's research addresses the development of biomimetic, PEG-based hydrogels as bioinks to recreate liver tissue microenvironments. Such engineered scaffolds replace damaged or diseased tissues, thus offering a disruptive alternative to donor organs. Hydrogel building blocks are optimized by tuning their physical, chemical and architectural properties. A major focus lies in the creation of printable hydrogels that support cell invasion of hepatocyte spheroids as well as formation and maturation of blood vessels.
Daniel Günther is part of the RG De Laporte.