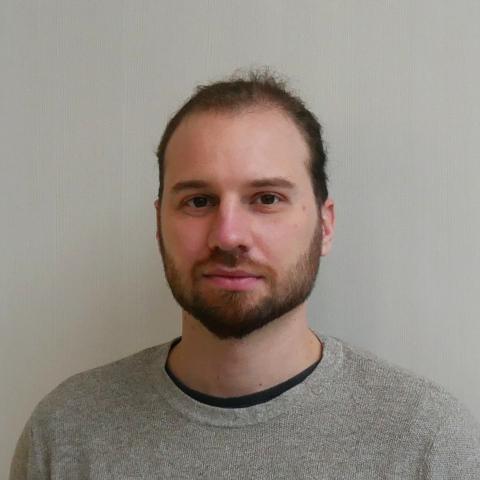 PhD student
Christoph Jurissek, M.Sc.
Research interest
In his research, Christoph Jurissek develops novel concepts of polymer recycling. To achieve this, he makes use of "Dynamic Covalent Chemistry", i.e. the reversible formation of covalent bonds. Further, he utilizes photoresponsive molecules developed in the AG Hecht, which enable switching between dynamic and static bonds, as response to irradiation with light. Ultimately, the aim of Christoph's project is to build up polymer structures, as well as to disassemble the latter into their single building blocks (monomers) by light irradiation (= recycling). 
Christoph Jurissek is part of the RG Hecht.