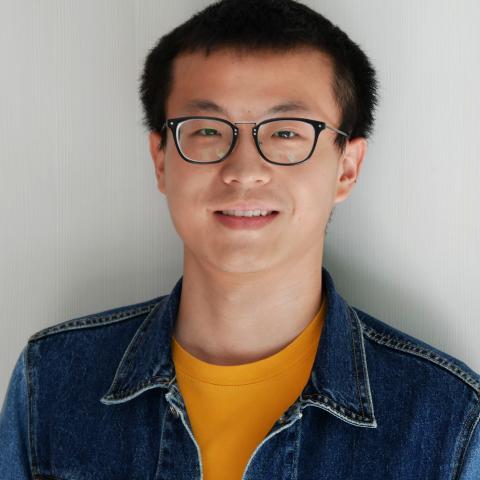 PhD student
Changchang Zhang, M.Sc.
Research interest
Changchang Zhang's research mainly focuses on the synthesis, characterization, and biomedical applications of hybrid micro/hydrogels with organic nanoparticles incorporated in. With rational design of the interactions between gel structure and nanoparticle (NP) precursor, various NPs (e.g., Au, CuS and MnO2 NPs) can be loaded into the gel framework via an in situ approach. The synthesized hybrid micro/hydrogels are promising agents for bioimaging and therapy of various diseases (e.g., tumors).
Changchang Zhang is part of the RG Pich.