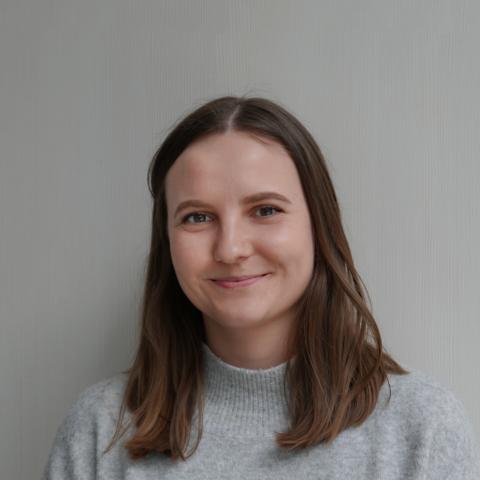 PhD student
Anna Maria Wagner, M.Sc.
Research interest
Anna Maria Wagner's goal is to design 'membrane micromachines', i.e. active protocells in which the synthetic membranes are able to perform sophisticated tasks to interact with the environment. To achieve this goal she studies the self-assembly of Janus dendrimers into cell membrane mimics and how changes in the molecular shape can be amplified to generate actuation at the whole synthetic, mesoscopic level. Understanding the governing factors in the assembly she plans to program basic activity such as shape transformation, cell division, transport across the membrane by generating pores, like those existing in the cell nucleus, and localize membrane reactivity in raft domains. Moreover, her ultimate dream is to integrate active cell machinery into her protocells to endow them with life-like functions and build cyborg cells. Currently, she has succeeded in introducing components of the cell division machinery of bacteria in fully synthetic vesicles.
Anna Maria Wagner is part of the RG Rodriguez-Emmenegger.